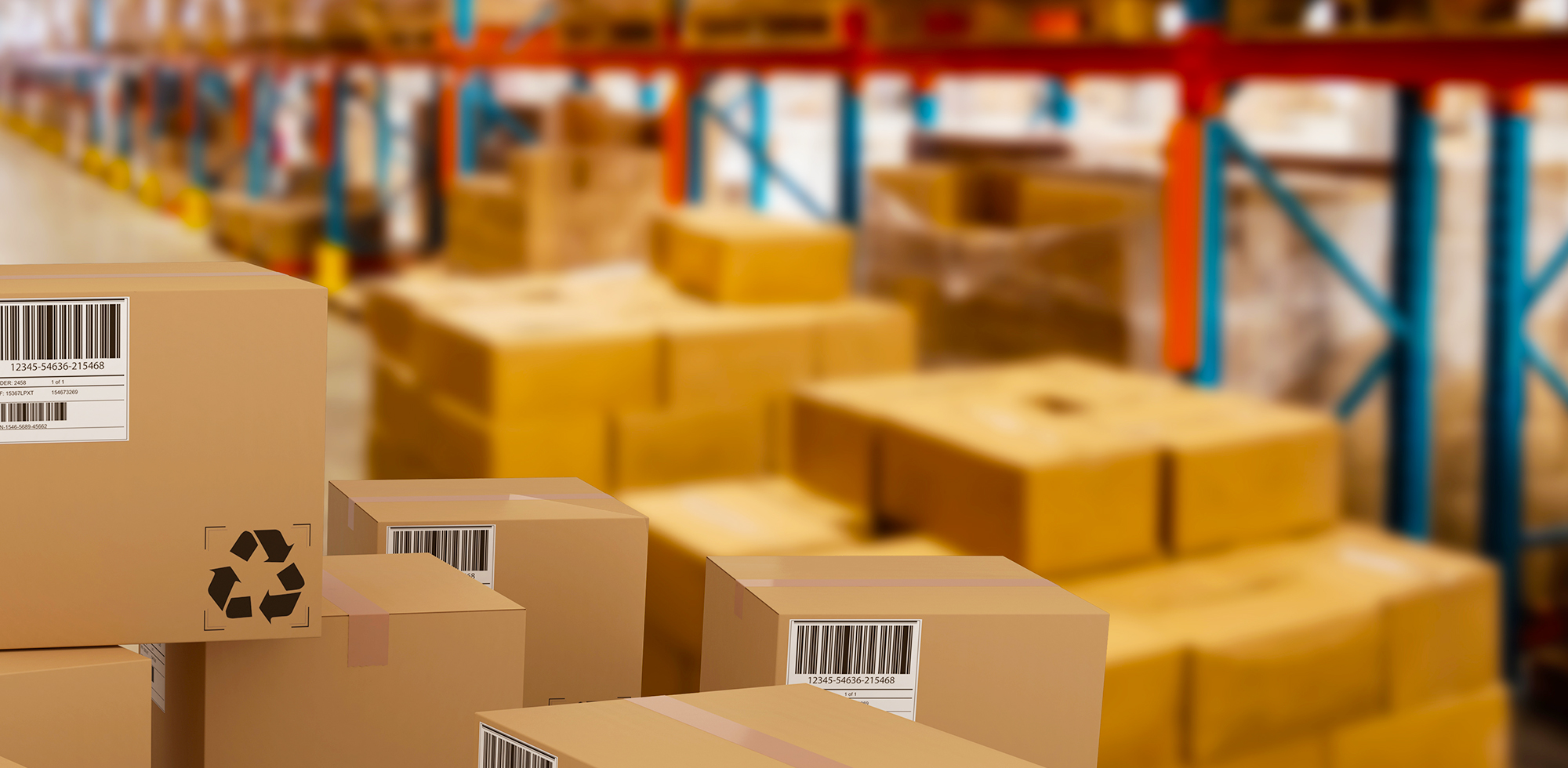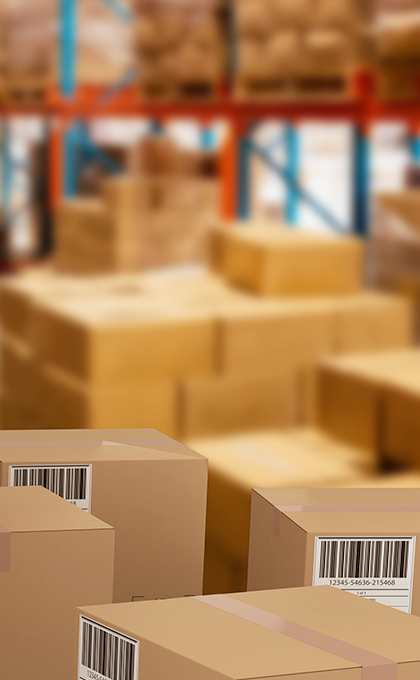 VALUE OF INNOVATION
Seoulim Highpack is a leader in manufacturing heavy load packing box. It is trying to leap another leap forward by developing eco-friendly new products based on creativity and challenge spirit.
PRODUCT
Seoulim Highpack's Environment Friendly Product
BUSINESS AREAS
Seoulim Highpack's Business Area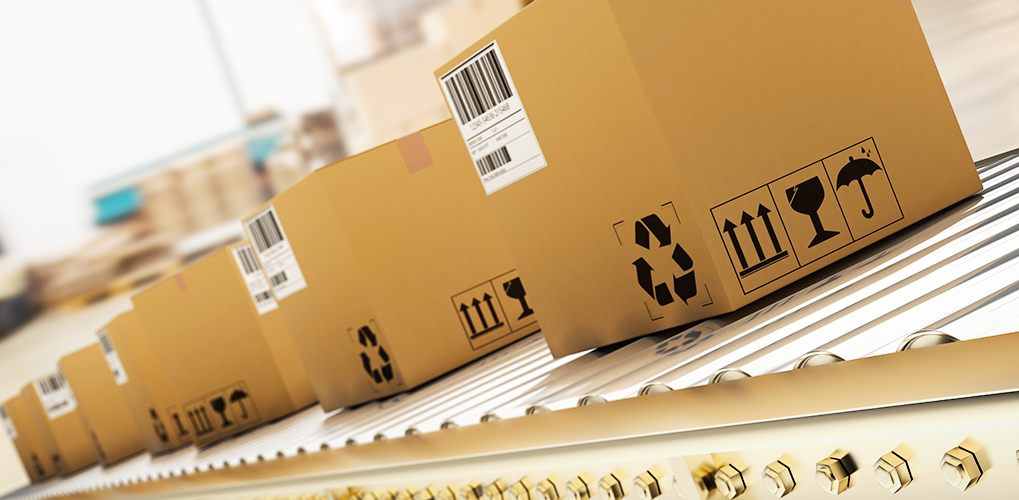 Manufacture
Equipment and box for manufacturing area are produced and operated by itself and systems are in place, making it possible to offer high quality products at an affordable price.
VIEW MORE
MAIN EQUIPMENT
Major Facilities at a Glance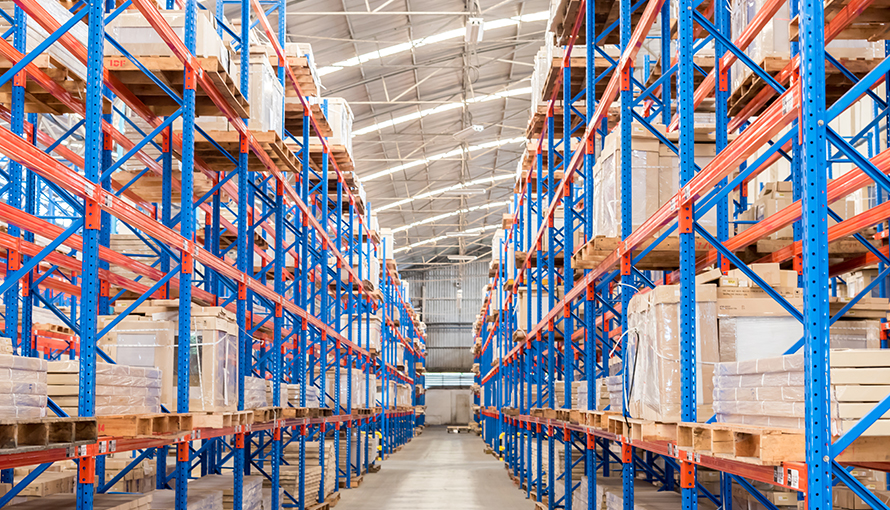 WITH SEOLIM HIGHPACK
Seoulim Highpack's Partner Company